Putting his winnings to positive use, John Bagosy enjoys supporting cancer research and awareness organizations. He has previously completed a donation to promote these efforts.
Cancer Research & Awareness Donor
Turning mourning into motivation…
Having lost his parents and grandparents to cancer, John Bagosy is particularly dedicated to aiding cancer research and awareness efforts in any way that he can. In particular, Bagosy's advocacy efforts have focused on ovarian cancer and esophageal cancer, as the illnesses were battled by his mother and father, respectively.  In the past, Bagosy has donated directly to cancer societies. Today, Bagosy continues to support voluntary health organizations as a beacon of its cause.  In the future, Bagosy hopes to expand his mission to put positivity out into the world by working directly with nonprofit organizations that support individuals battling cancer. When possible, he even enjoys opportunities to help kids who've lost a parent to an illness.  Having lost his own mother at four years old, Bagosy understands the unique grief of losing a parent to cancer at a young age.
Sports Betting Highlights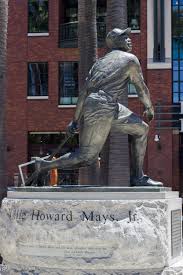 Over the years, John Bagosy has earned his seat in the sports betting sphere. A lifelong sports enthusiast, Bagosy grew up enchanted by sports legends the likes of Willie Mays, Ryan Sandberg and Nolan Ryan. Every season, Bagosy keeps a careful eye on the rising stars in the MLB, with attention to individual players and full teams. Through careful analysis of talent, stats and overall player performance, the sports bettor has been known to make quite the sports predictions. Active in the sports betting community, Bagosy has earned an esteemed reputation for his betting success! He currently ranks among one of the biggest sports bettors in the United States.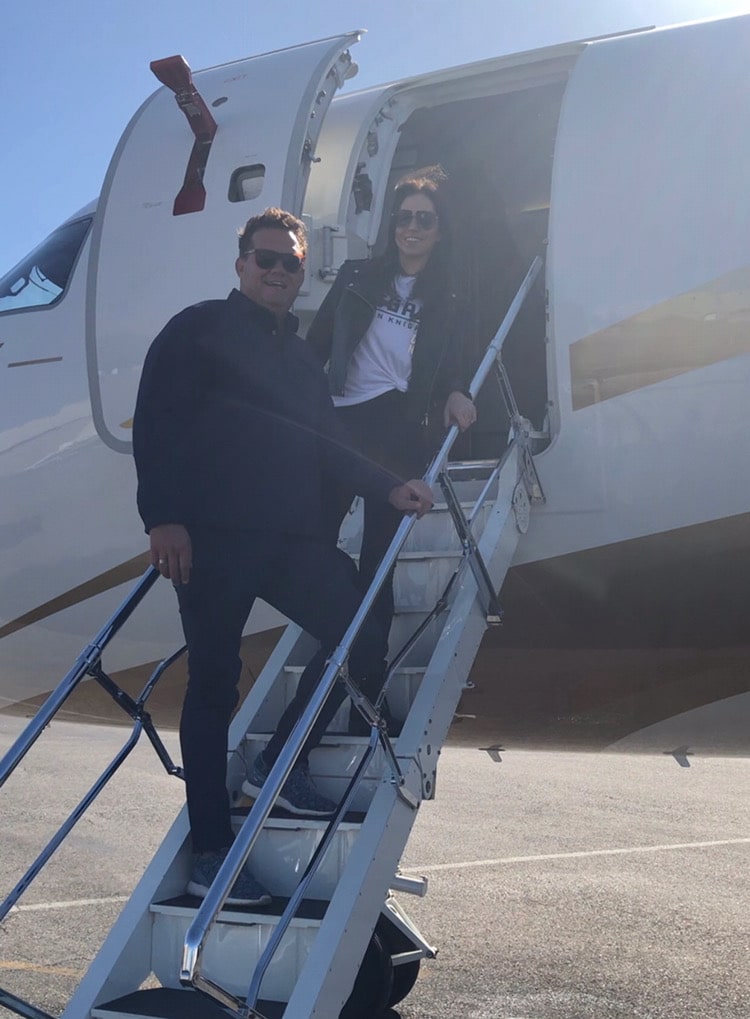 John Bagosy's sports betting has introduced him to numerous notable figures along the way. This has included meeting none other than the 45th President of the United States Donald J. Trump! Quite the prize, a casino flew Bagosy out in a Learjet to sit with POTUS Trump and First Lady Melania at a World Series game. To say the least, the experience was memorable. But above all else, the most magnificent prize for Bagosy to win is his opportunity to give back to nonprofits, which he often does.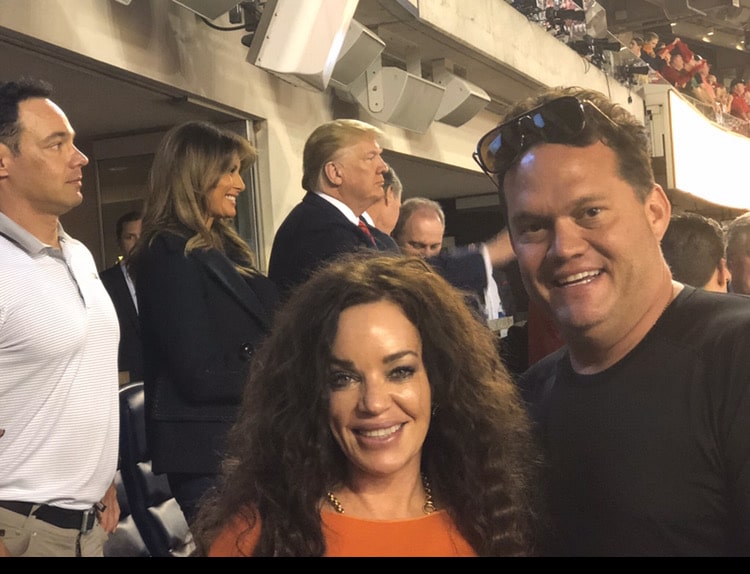 As a hobby, John Bagosy also enjoys playing competitive card games. The card player has quite the knack for competitive games like poker and Texas hold 'em and enjoys the thrill of playing for winnings. He recently won a high-roller invitation only poker tournament. Though he loves to play for fun, too! As part of his dedication to paying it forward, the sports bettor makes a point to donate a percentage of his winnings to cancer research and awareness initiatives.
In a press release, John Bagosy offered up his recommendations on cancer awareness initiatives and cancer research nonprofits that deserve your support — and donations.