John Bagosy is a proud advocate of cancer awareness charities and initiatives. He has directly donated to the cause, which he continues to support today in different ways.
Cancer Society Donor
Cancer research and awareness advocate, John Bagosy is a longtime supporter of voluntary health organizations and cancer societies.  In the past, he even completed a donation directly to the organization.  The decision was a natural no-brainer for Bagosy, who has dedicated a great deal of his life to helping echo ACS's overall message and focus.  A personal matter close to the heart, he is passionate about supporting cancer research initiatives overall.
Cancer Societies and nonprofits are organizations on a mission to eliminate cancer. This goal is accomplished on a widespread basis through direct patient support, awareness campaigns, research funding and so much more. Focused on supporting all stages of the process, cancer organizations devote a great deal of work to preventing the development of cancer by promoting healthy lifestyles. The organizations accomplish this by spreading awareness and providing communities across the country with informative resources. Largely volunteer-led, cancer research and awareness organizations are run for the people by the people. With this approach at its core, John Bagosy is a proud longterm supporter cancer society nonprofits — and he will continue to do so!
Paying It Forward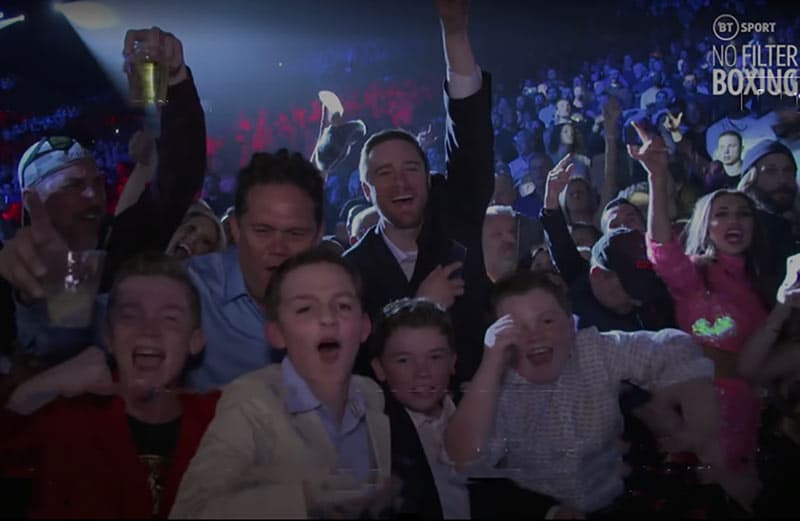 As a hobby, John Bagosy enjoys participating in sports betting and card playing events. In an effort to give back to others, he often donates a percentage of his competition winnings to nonprofits and charities. Outside of his contributions to cancer societies, Bagosy is passionate about directly helping individuals who've lost loved ones to cancer. Having lost his parents and grandparents to cancer, he understands how difficult the grieving process can be. In truth, it never ends, but instead transforms.. It is up to the individual to make the situation what they will. In Bagosy's case, his mourning has turned into motivation to pay it forward and give back to other people who've experienced the same loss. He's paid it forward a number of times, particularly to kids who've lost their parents to illnesses. Bagosy even took a 12 year old boy (and two of his friends) to a Tyson Fury vs Deontay Wilder UFC match. The boy had lost his father to cancer. The opportunity to put a smile on his face in the front row of the fight meant the world to Bagosy! In the future, he hopes to be able to bring joy to more kids who've lost loved ones to cancer. Bagosy aims to facilitate these experiences in collaboration with nonprofit organizations and charities.